LEVEL PLAYING FIELD BLOG
Making the World Accessible One Post at a Time.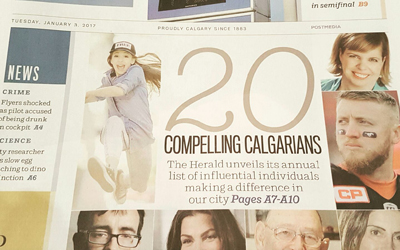 The Herald unveils its annual list of 20 individuals making their mark on our city, and who are worth keeping an eye on in the year to come and beyond. Darby Lee Young wants Calgary to be among the most accessible cities in Canada, and she's doing her part to...
read more