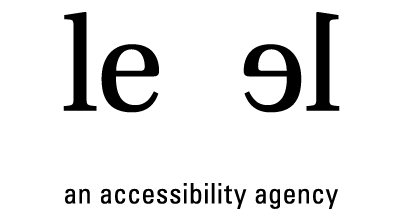 Making the World Accessible One Day at a Time
Level Playing Field
What is Level Playing Field (LPF)?  We provide reviews, recommendations and education in accessibility. Learn about what we can do to make your space / project accessible to all.
The Minds Behind LPF
The common theme when it comes to Level Playing Field's team members … we are all passionate advocates or making the world around us accessible to everyone.
What is Universal Design?
So what exactly is Universal Design (UD) and how do we use this concept to help make spaces more accessible for everyone?
Learn more here …
Removing Barriers.
Making our world as accessible as possible for everyone
UNIVERSAL DESIGN RECOMMENDATIONS
Level Playing Field reviews, analyzes and provides recommendations and solutions for various environments.
EDUCATION
Level Playing Field provides education for advocates, architects, designers, engineers, builders, developers, government, general public, etc..
Rick Hansen Foundation Accessibility Certification™ (RHFAC)
This LEED-style program but more so aligns with WELL™ measures the level of meaningful access that a commercial, institutional, or multi-unit residential building and site provides.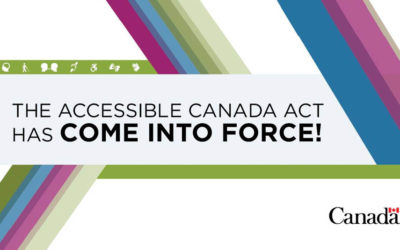 July 11, 2019           Accessibility in Canada is about creating communities, workplaces and services that enable everyone to participate fully in society without barriers. The Government of Canada believes that all Canadians deserve the same...
read more