Project Experience
As a leader in accessibility in Canada, our experience is unparalleled and we are committed to creating lasting
relationships with our clients by ensuring their needs are not only met, but exceeded—and in a meaningful
way. Our motto is that when our clients win, we all win.
Since we began in 2015, we have had the privilege to work with a range of clients on different innovative
projects, both large and small, from streetscaping, master planning, recreation, healthcare, hospitality,
commercial, residential and everything else in between. Our project list continues to expand as we provide
ongoing accessibility services to clients both locally and internationally.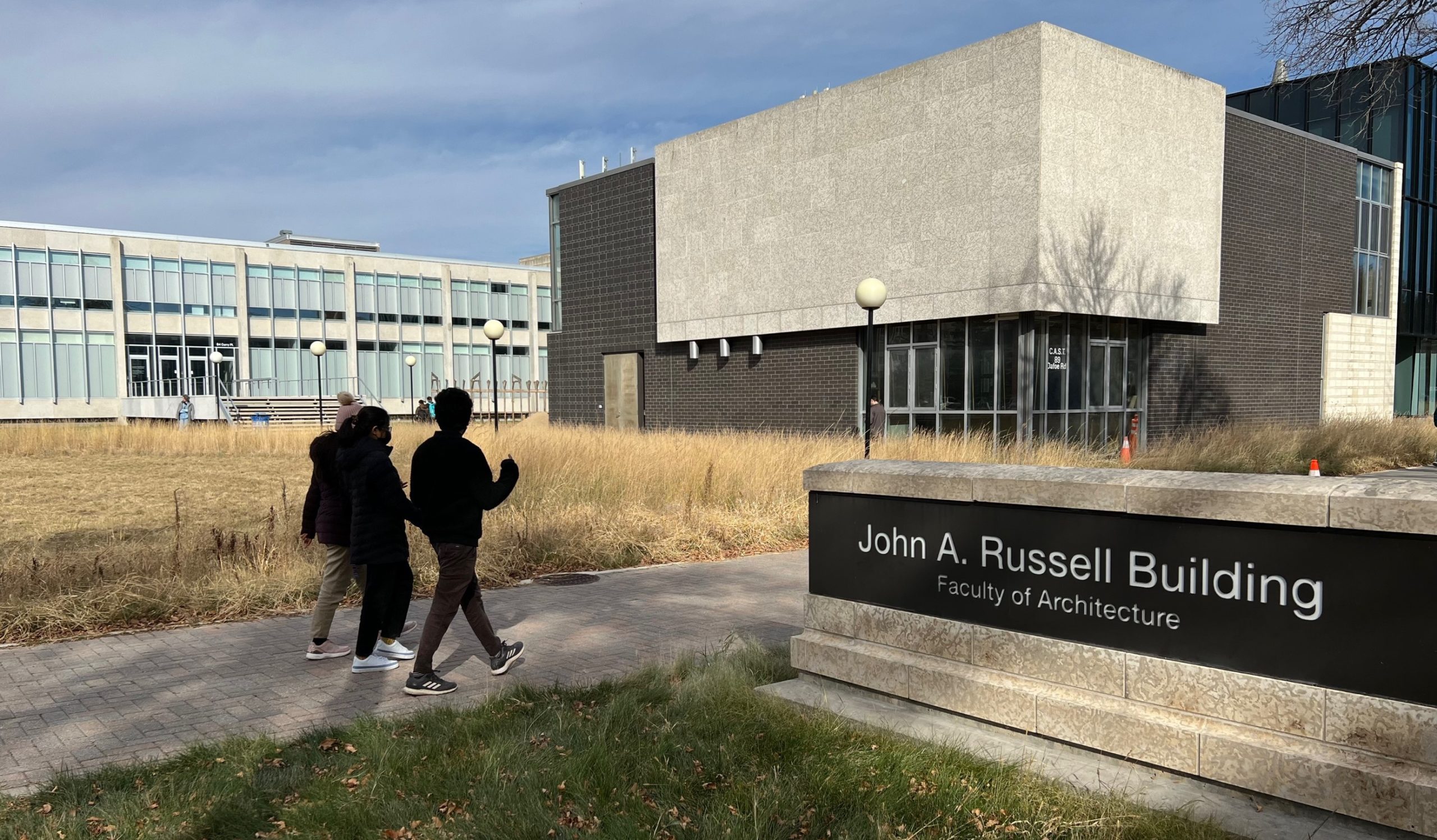 University of Manitoba Accessibility Audits 
Client: UM with partners Verne Reimer Architecture & Rodych Interior Design Inc.
818 Studio
Alberta Health Services
Alberta Parks
Aspen Properties
ATB Financial
ATCO Group
Attainable Homes
BC Parks
Brookfield Residential
Cadillac Fairview
Calgary Catholic School Board
Calgary Christian School Board
Calgary Folk Music Festival
Calgary Pride Festival
Canada Lands Company
Canderel
Centron
The City of Calgary
Choice Properties REIT
CMLC
DIALOG
Foothills School Division
GEC Architecture
George Harris Collaborative
Gibbs Gage Architects
Goldenvoice
Group2 Architecture & Interior Design
Husky Energy
IBI Group
Ivanhoe Cambridge
Kasian Architecture
LA West
Law Society of Alberta
Lees & Associates
M3
MasterBUILT Hotels
Manulife
MBAC
McElhanney
McKay Hlavacek
MNP LLP
MTA
NORR
Northwest Healthcare Properties REIT
O2 Planning + Design
Populous
Prospect
Remedy Engineering
Rockwood Custom Homes
S2 Architecture
SAIT
SAHURI + Partners Architecture
Shearer Licensed Interior Design
Shell Canada
Slate Asset Management
SMP Engineering
Stantec
University of Calgary
Wellspring Calgary
West Campus Development Trust
YWCA
Zeidler
Calgary
Corporate Headquarters
Corporate Headquarters
#800, 322 11 Ave SW
Calgary, AB T2R 0C5
Level Playing Field © 2023 | Powered by WordPress | This website was handcrafted by the crew at
Edge Creative