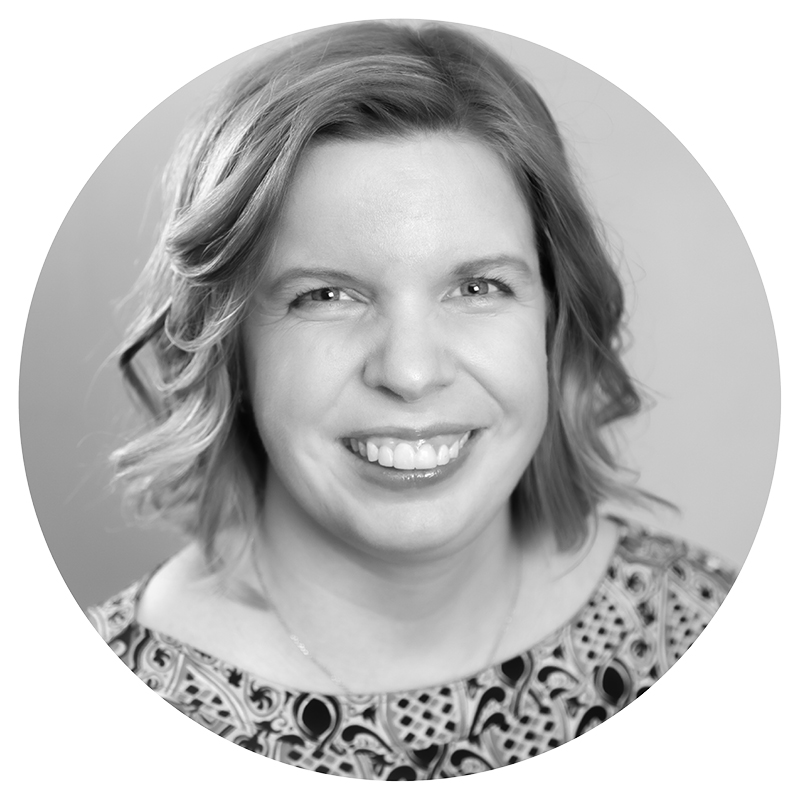 "The moment there is the slightest barrier, my independence is gone." 
Darby's ultimate goal has been to combine her lived experience with her professional life as an Accessibility Consultant. As a person born with mild cerebral palsy, Darby has been able to utilize this unique experience to her advantage, and her previous political appointments and competitive career as a para-alpine skier have provided her with an impactful perspective when approaching projects.
Darby's previous political appointments and achievements include serving on the City of Calgary's Advisory Committee on Accessibility (ACA) from 2011-2015, serving as the co-chair for two years. Darby also represented the City of Calgary at the International Summit on Accessibility in 2014. In June of 2017, Darby was appointed to a three-year term on the Premier's Council on the Status of Persons with Disabilities. In 2018 Darby was selected as one of Canada's top 40 under 40.
LPF has allowed Darby to offer her expertise to a wider range of clients. By incorporating universal design features in new builds and conducting accessibility reviews on proposed and existing facilities, Darby's work continues to make a significant difference for many people living with disabilities and puts her team at the forefront of accessibility consulting. Through this work LPF has successfully contributed to the removal of barriers at the municipal, provincial and national levels, ultimately establishing inclusive environments.
Patrick is the lead accessibility strategist and an RHFAC Professional at LPF and has 18 years of lived experience as an advocate for accessibility and universal design principles. He is currently studying Architectural Technology at the Southern Alberta Institute of Technology and is committed to constantly developing his current expertise in the evolving field of universal design and accessible best practices. Patrick is well versed in the City of Calgary Access Design Standards, Alberta's Barrier-Free Design Guide from the Safety Codes Council.
In his role at Level Playing field, Patrick has gained expertise with wayfinding, interactive technologies and adaptive spaces that foster inclusive environments. He is passionate about athletics, and enjoys down-hill skiing, hand-cycling and playing competitive sledge hockey in his spare time.  As well, Patrick enjoys travelling, with the next bucket list destination Tokyo, Japan.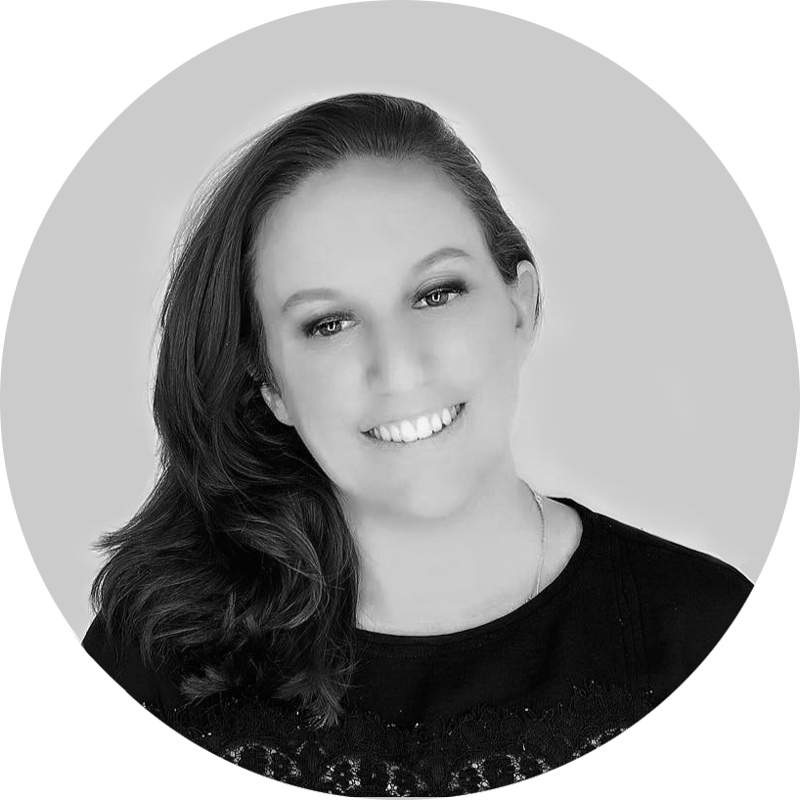 Kristen Lipscombe, Communications Director for Level Playing Field
For media inquiries please contact Kristen  at: media@levelplayingfield.ca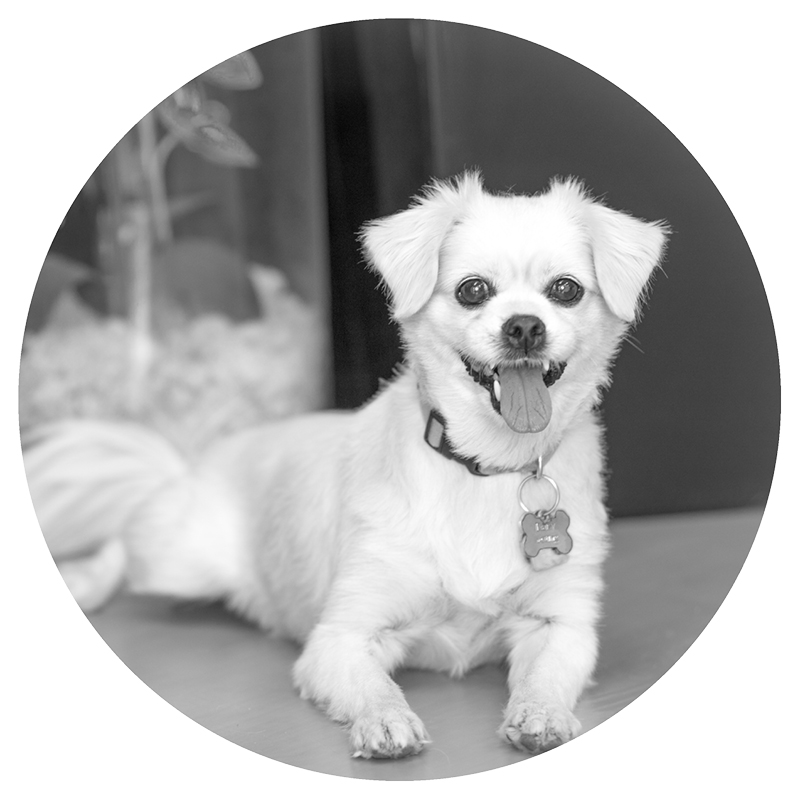 Daisy enjoys greeting clients and overseeing the day to day operations of the LPF Team.
Born May 2009!
Vancouver
Branch Office
604 677 7799
Calgary
Corporate Headquarters
403 612 7970
Toronto
Branch Office
647 285 5313
Level Playing Field ©2020 | Powered by WordPress | This website was handcrafted by the crew at Doug Ward Design