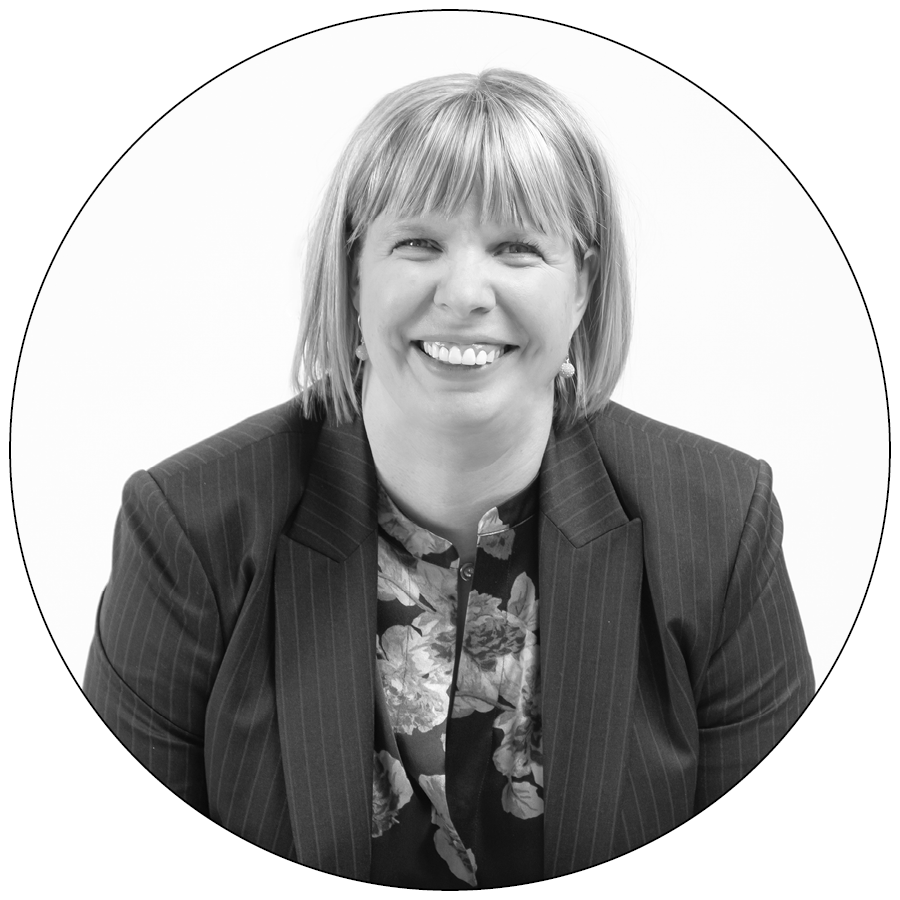 Darby Lee Young
Founder, Principal Accessibility Strategist
"The moment there is the slightest barrier, my independence is gone."
Darby's ultimate goal has been to combine her lived experience with her professional life as an Accessibility Consultant. As a person born with mild cerebral palsy, Darby has been able to utilize this unique experience to her advantage, and her previous political appointments and competitive career as a para-alpine skier have provided her with an impactful perspective when approaching projects.
Darby's previous political appointments and achievements include serving on the City of Calgary's Advisory Committee on Accessibility (ACA) from 2011-2015, serving as the co-chair for two years. Darby also represented the City of Calgary at the International Summit on Accessibility in 2014. From June 2017 to June 2020, Darby was a member of the Premier's Council on the Status of Persons with Disabilities.
Over the last five years, Darby has been honored with numerous awards and achievements.  In 2018 Darby was selected as one of Canada's top 40 under 40. In February 2020, John Fluevog Shoes released the "Darby" Shoes. They are now available in multiple colors.  In 2021 Darby was named one of the Top 25 Women of Influence 2021. Darby continues to breakdown barriers for persons with disabilities not only professionally but also personally in hopes that one day it truly makes a difference.   
LPF has allowed Darby to offer her expertise to a wider range of clients. By incorporating universal design features in new builds and conducting accessibility reviews on proposed and existing facilities, Darby's work continues to make a significant difference for many people living with disabilities and puts her team at the forefront of accessibility consulting. Through this work LPF has successfully contributed to the removal of barriers at the municipal, provincial and national levels, ultimately establishing inclusive environments.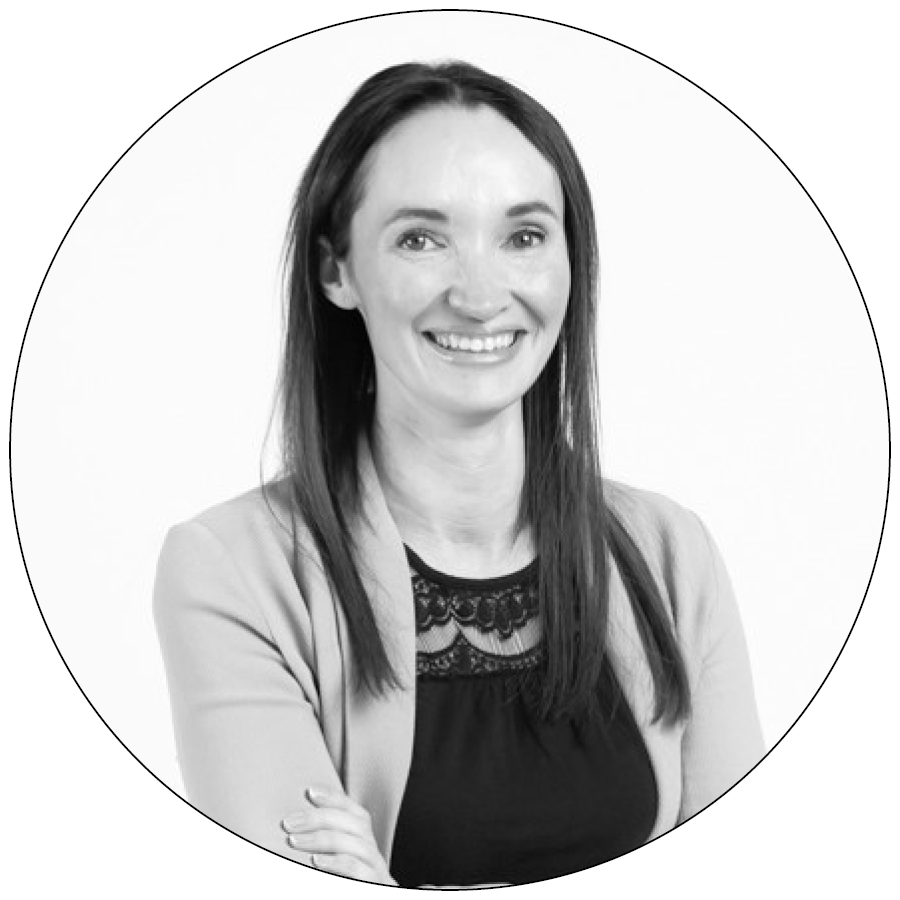 Kristin Westlake
Lead Accessibility Strategist
Designated Rick Hansen Foundation (RHFAC) Professional
Kristin has over 9 years of combined experience. She worked 7 years as a commercial interior designer until her passion for universal design led her to Level Playing Field. She has been on the project team for many centres related to Healthcare, Senior's care, Recovery and Community Health, among others.
Kristin received her Bachelor of Applied Interior Design from Mount Royal University in 2013 as well as her registration through the National Council for Interior Design Qualification (NCIDQ).  She is also a designated Rick Hansen Foundation (RHFAC) professional.
Kristin's passion for accessibility stems from a young age with her mom working as a nurse with Alzheimer's patients. She has had many experiences working in senior's homes and has always been an advocate for universal, inclusive design. Whether a person has a physical disability, cognitive or visual impairment, are aging, or a parent struggling to get a stroller through snow at an intersection, it is imperative that everyone has the same opportunity.
In her personal time, she enjoys many outdoor activities such as biking and playing sports. She loves sculpting, photography, and digital art as well as building old cars. She is also a master train set builder for her 2-year-old son Jax.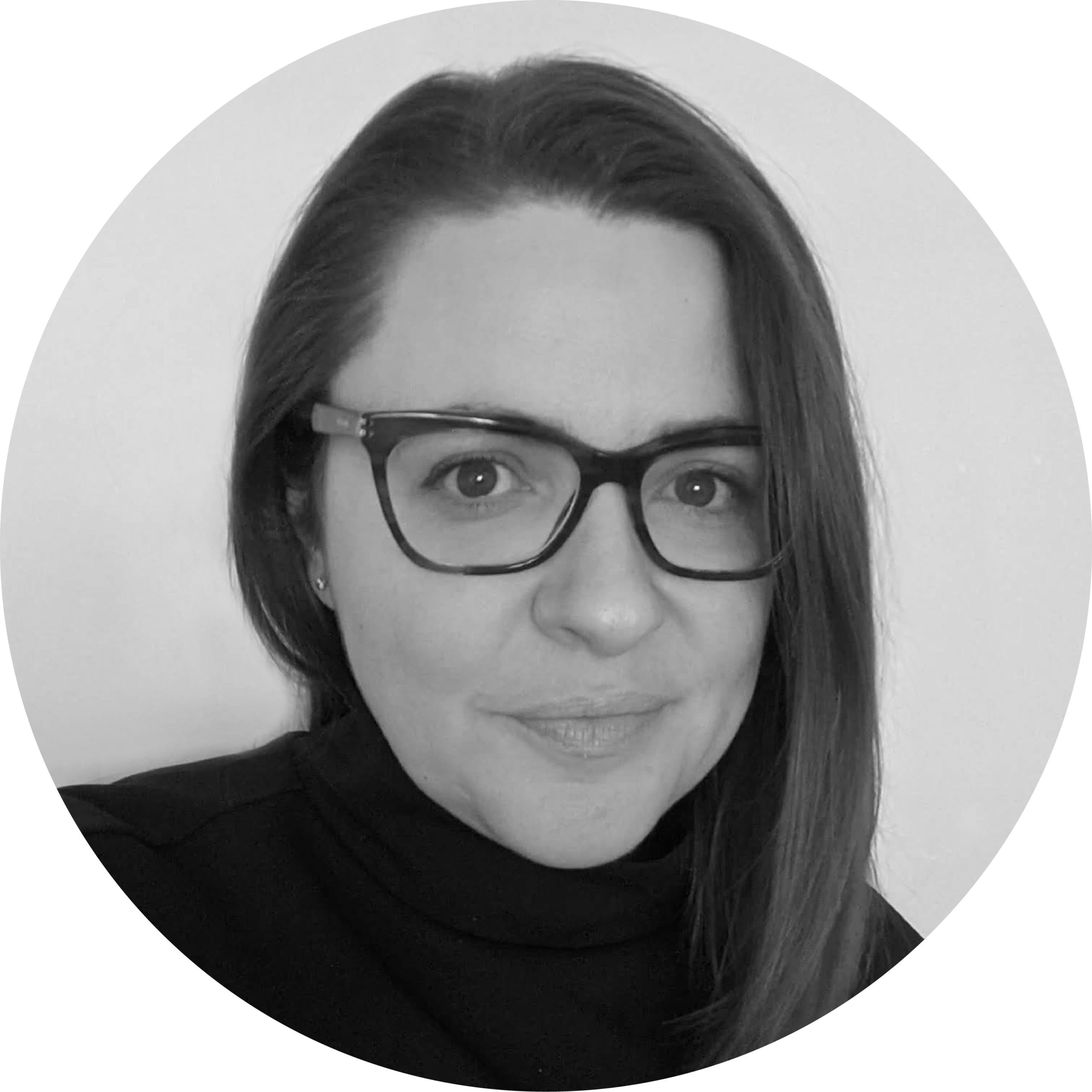 Clara De Paoli
Accessibility Strategist
Clara demonstrates a well-rounded and worldly background in Interior Design. Following her achievement of a Bachelor of Applied Interior Design degree in several additional Arts and Design courses at Mount Royal University, as well as her NCIDQ designation, Clara completed the Introduction to Interior and Spatial Design program at Nuova Accademia di Belle Art (NABA) in Milan, Italy.
Clara's unique educational and professional background has provided her with over 10 years of extensive experience in the industry; project management in both high-end residential and corporate office design; contract administration, including site reviews and deficiency reports; furniture procurement, specifications, and space planning; and material and finish selections are some of the skills she has obtained in her repertoire. Her passion lies in being a part of creating inclusive spaces where the built environment can be fully experienced by all.
In her spare time, Clara enjoys traveling, spending time with family and friends, and teaching the LPF Team different languages!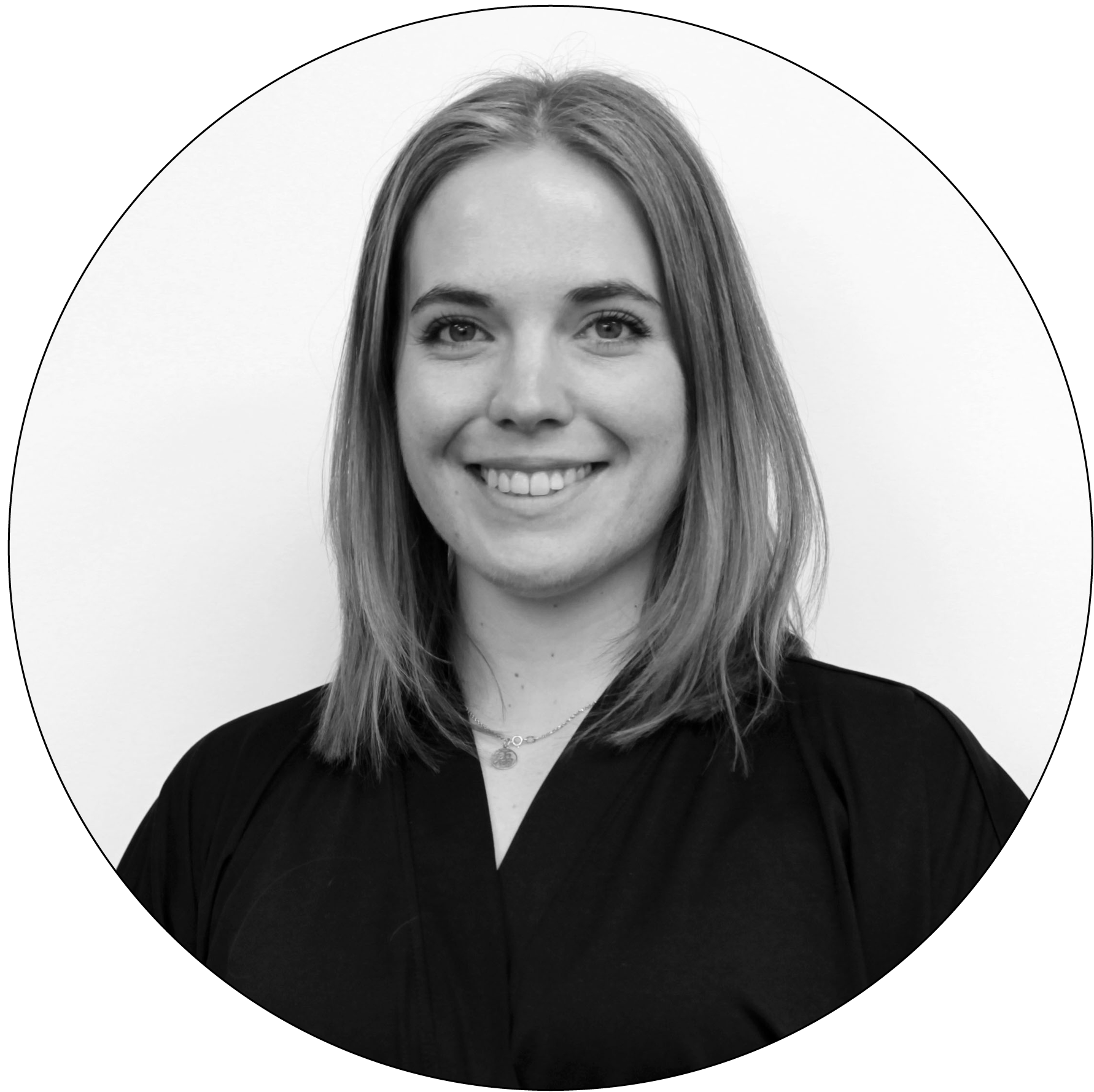 Taryn Walker
Accessibility Strategist
Taryn has been working in construction for the past 2 years as an estimator for a local exterior contractor. She has led home renovations and overseen project trails for numerous clients, working directly with homeowners to achieve their budget and design goals. After receiving a Bachelor of Arts in Urban Studies from the University of Calgary, Taryn went on to obtain a diploma in Architectural Technologies from SAIT, during which time she also earned a certificate in Multi-Storey Timber Construction through VIA University College in Aarhus, Denmark.
Passionate about improving lives through better building practices and finding a peculiar interest in building code, Taryn joined Level Playing Field in 2022. While her experience in the field of accessibility is limited, she is excited to continue to learn and develop her knowledge in universal design to help create equitable spaces for all.
In her down time, Taryn enjoys traveling with her partner, learning languages, weightlifting, and brewing beer with her longtime friend. She also loves exploring the city by foot and never passes up an opportunity for a hike.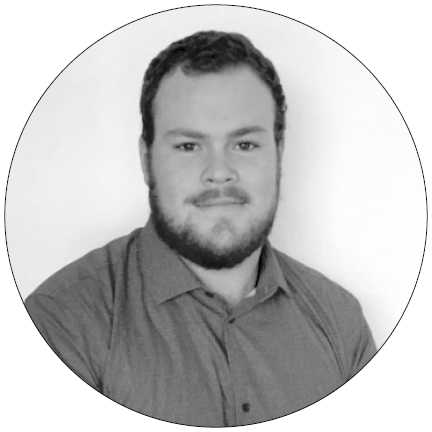 Nick Sommerville
Communications Strategist
For media inquiries please contact Nick at: media@levelplayingfield.ca
Nick has over 6 years of building management experience related to education and over 2 years of communications experience developing content and initiatives in industries related to agriculture, social work and publishing. He uses his combined experience to write creative and authentic material for a collaborative approach to communications and development.
Nick received his Bachelor of Communications from Mount Royal University in 2021. One of his more notable accomplishments has been the establishment of a corporate identity guide for the Western Communications Report. While Nick's passion for accessibility has only just begun to bud, every project he is a part of builds upon his drive to help construct an increasingly inclusive world for all.
In his personal time, Nick can be found immersing himself in books, shows, and games or illustrating worlds of his own through writing and sketching. He also loves exploring new places and searching for the ultimate ice cream shop with his wife.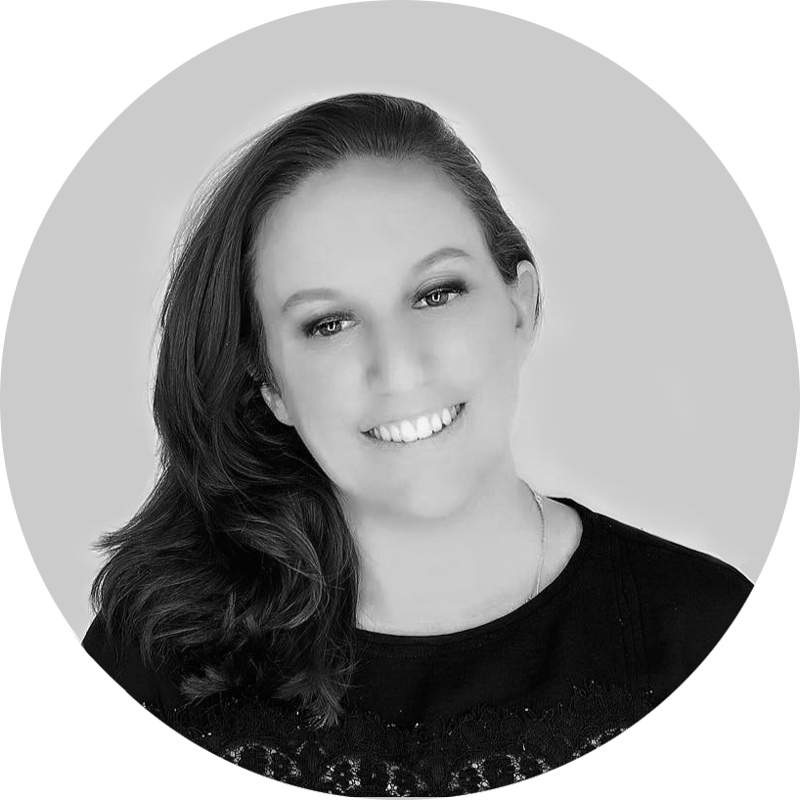 Kristen Lipscombe
Communications Consultant
Kristen has been an award-winning journalist and conscientious communications specialist for two decades. She has spent half of her career as a reporter at The Chronicle Herald and Metro Halifax, where she covered everything from politics to sports, and the other half working in communications for provincial, national and international organizations.
Most recently, she has worked in senior strategic communications and media relations roles in healthcare, including through the COVID-19 pandemic, both in Ontario and Nova Scotia. She is now working as a Senior Communications Advisor for the Government of Canada. She has also travelled the country and world as a media manager for Hockey Canada.
Kristen grew up in Kingston, Ont., and holds an Honours Bachelor of Arts in English and political science from Wilfrid Laurier University, and a Bachelor of Journalism and investigative journalism certification from the University of King's College.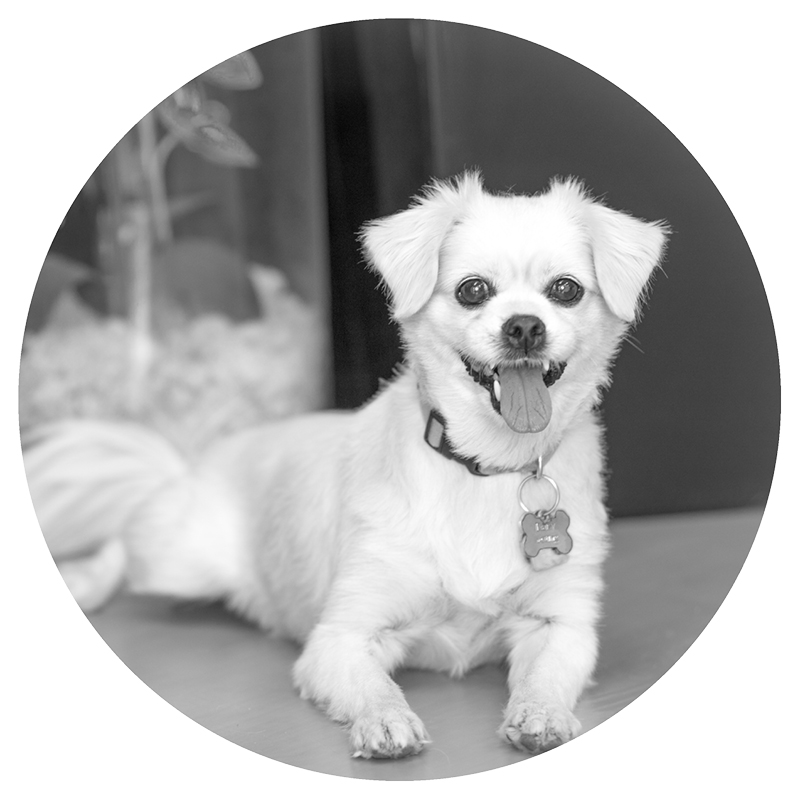 Daisy
Chief Morale Officer
Daisy enjoys greeting clients and overseeing the day to day operations of the LPF Team. Born May 2008!
   
Accounting is by the team at MNP!

Website & Communications Design by Doug Ward 
Vancouver
Branch Office
604 677 7799
Toronto
Branch Office
647 242 1512
Corporate Headquarters
#800, 322 11 Ave SW
Calgary, AB T2R 0C5
Level Playing Field ©2021 | Powered by WordPress | This website was handcrafted by the crew at Doug Ward Design