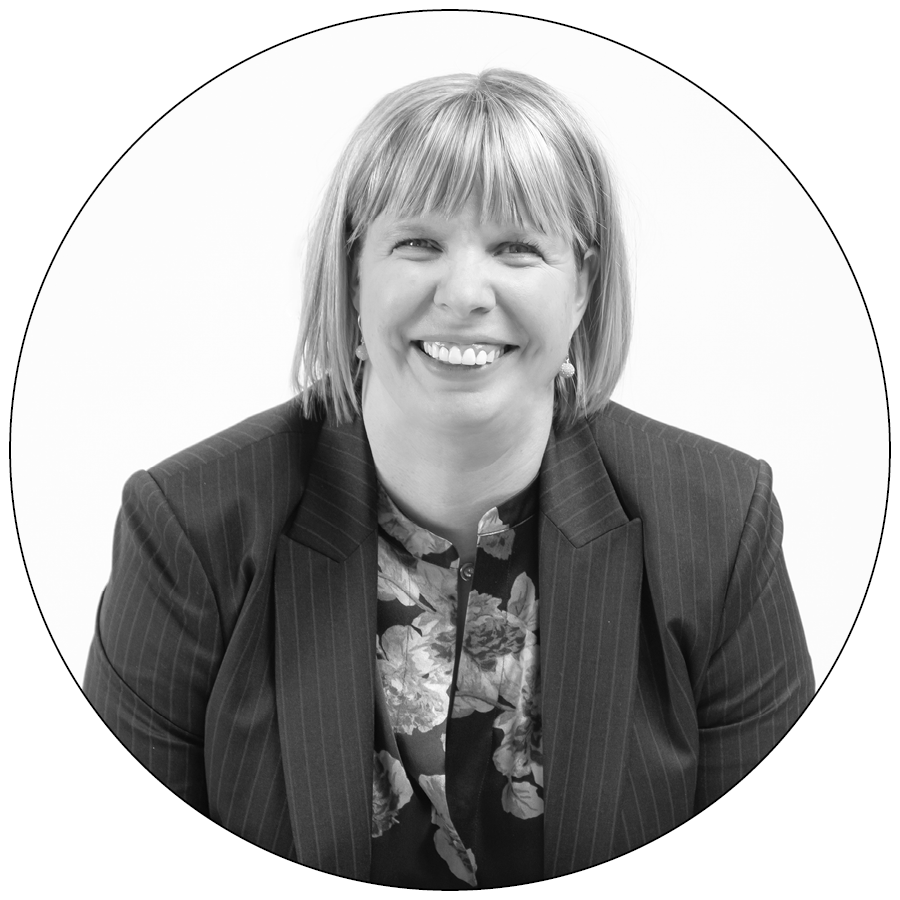 Darby Lee Young
Founder, Principal Accessibility Strategist
"The moment there is the slightest barrier, my independence is gone."
Darby's ultimate goal has been to combine her lived experience with her professional life as an Accessibility Consultant. As a person born with mild cerebral palsy, Darby has been able to utilize this unique experience to her advantage, and her previous political appointments and competitive career as a para-alpine skier have provided her with an impactful perspective when approaching projects.
Darby's previous political appointments and achievements include serving on the City of Calgary's Advisory Committee on Accessibility (ACA) from 2011-2015, serving as the co-chair for two years. Darby also represented the City of Calgary at the International Summit on Accessibility in 2014. From June 2017 to June 2020, Darby was a member of the Premier's Council on the Status of Persons with Disabilities.
Over the last five years, Darby has been honored with numerous awards and achievements.  In 2018 Darby was selected as one of Canada's top 40 under 40. In February 2020, John Fluevog Shoes released the "Darby" Shoes. They are now available in multiple colors.  In 2021 Darby was named one of the Top 25 Women of Influence 2021. Darby continues to breakdown barriers for persons with disabilities not only professionally but also personally in hopes that one day it truly makes a difference.   
LPF has allowed Darby to offer her expertise to a wider range of clients. By incorporating universal design features in new builds and conducting accessibility reviews on proposed and existing facilities, Darby's work continues to make a significant difference for many people living with disabilities and puts her team at the forefront of accessibility consulting. Through this work LPF has successfully contributed to the removal of barriers at the municipal, provincial and national levels, ultimately establishing inclusive environments.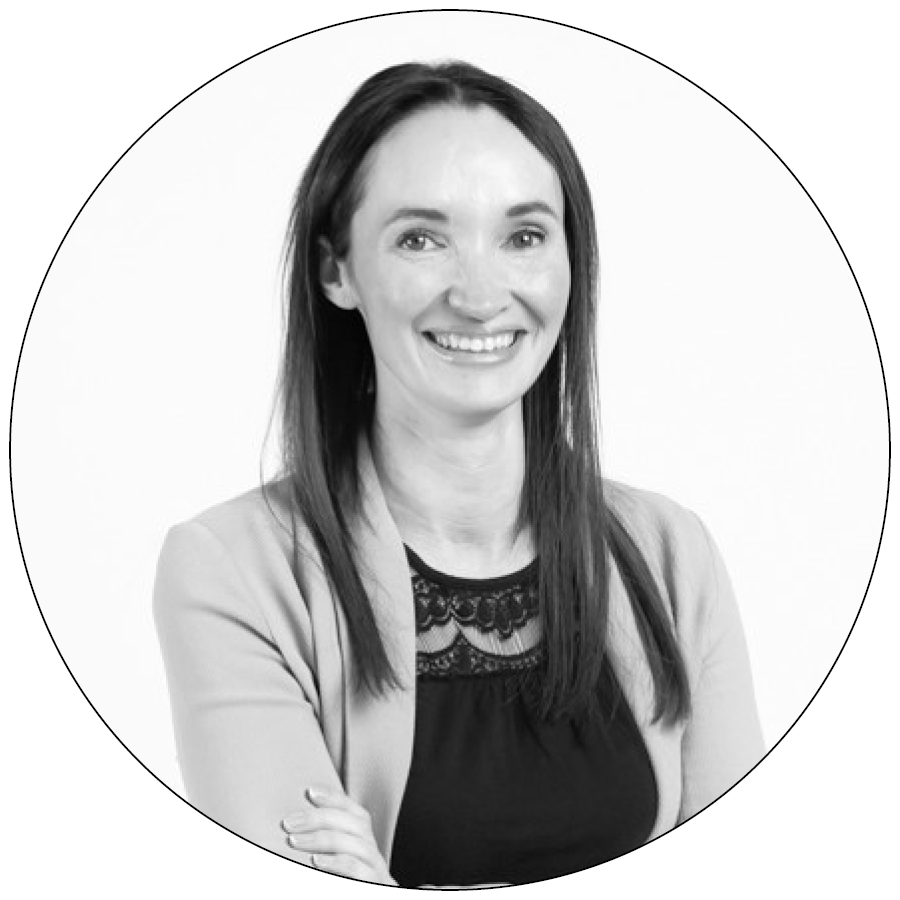 Kristin Westlake
Lead Accessibility Strategist
Designated Rick Hansen Foundation (RHFAC) Professional
Kristin has been working in the commercial and residential design industry for the past 7 years. She has been on the project team for many centres related to Healthcare, Seniors care, Recovery and Community Health, among others. One of the most rewarding projects she was able to work on was Inclusio; a fully accessible, supportive living home for adults with limited mobility in Calgary, Ab.
Kristin received her Bachelor of Applied Interior Design from Mount Royal University in 2013 as well as her registration through the National Council for Interior Design Qualification (NCIDQ).  She is also a designated Rick Hansen Foundation (RHFAC) professional.
Kristin's passion for accessibility stems from a young age with her mom working as a nurse with Alzheimer's patients. She has had many experiences working in senior's homes and has always been an advocate for universal, inclusive design. Whether a person has a physical disability, cognitive or visual impairment, are aging, or a parent struggling to get a stroller through snow at an intersection, it is imperative that everyone has the same opportunity.
In her personal time, she enjoys many outdoor activities such as biking and playing sports. She loves sculpting, photography, and digital art as well as building old cars. She is also a master train set builder for her 2-year-old son Jax.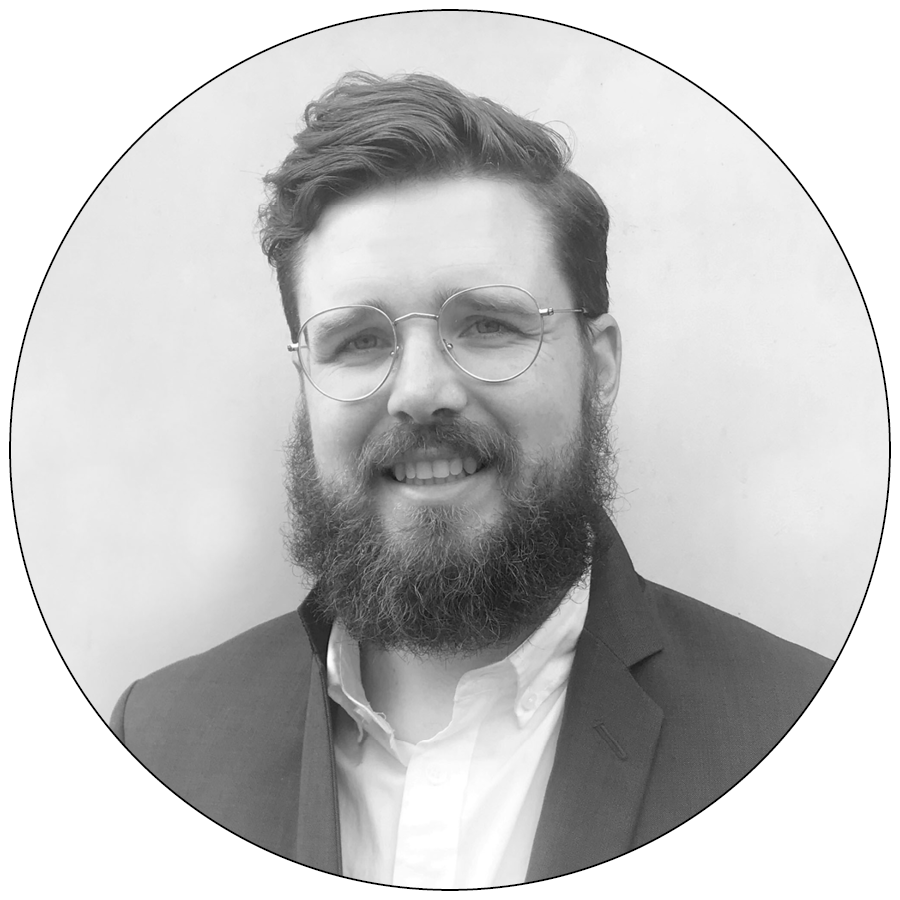 Chad Peters
Accessibility Strategist
Chad is a Master of Planning graduate (MPlan '15, University of Calgary) with a focus on Urban Design. He has a passion to understand the physical, mental, and social impacts of a city's built form on its residents. He has been working in the planning industry for the past 6 years, creating policy and strategy reports with a bias towards action that provide clear and actionable steps for the client. His work extensively uses engagement and actively listening to hear different perspectives and unique/local knowledge. This knowledge and insight allows for projects to be improved to work with and for the people.
In his spare time, you can find Chad renovating his house, playing with his two sons, leatherworking, or on his continuous pursuit of making a perfect pizza.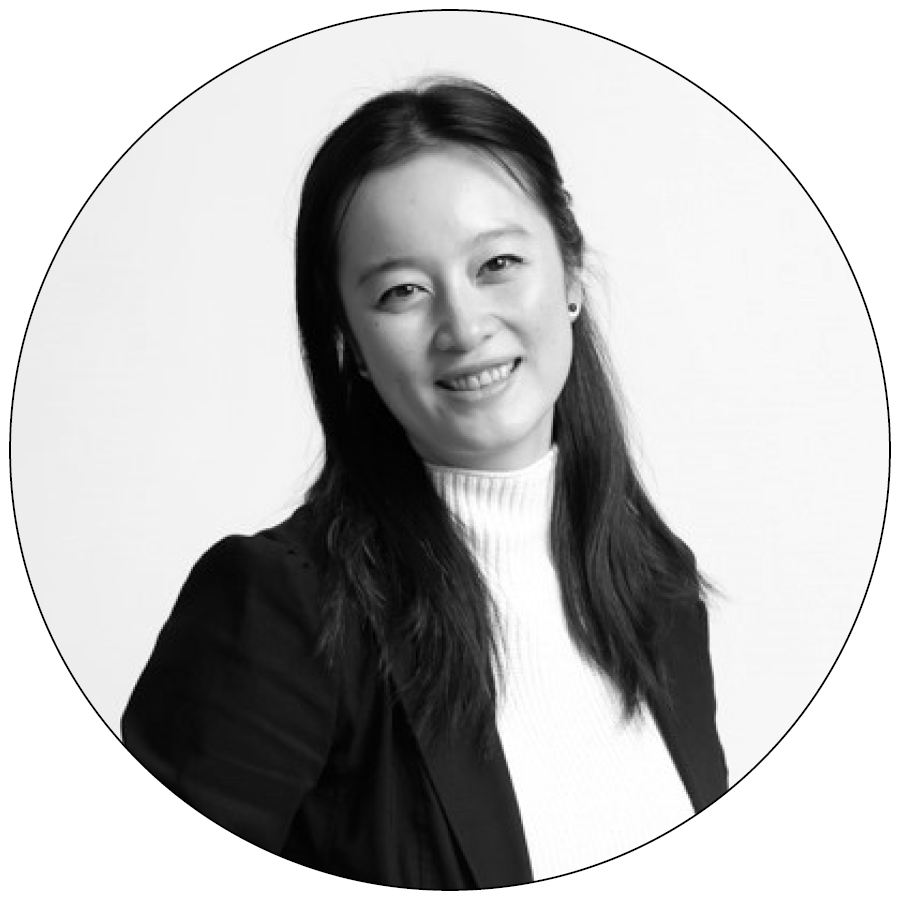 Yangyang Fang
Accessibility Strategist
Yangyang has 10+ years of qualitative research experience (MSc '11, London School of Economics and Political Science; MA '13, New York University; PhD '20, University of Calgary) in the areas of social and cultural psychology, art therapy, and community health sciences. Her doctoral work focused on the experiences of immigrant families raising children with disabilities through which she investigated structural exclusion and provided recommendations for service and policy improvement.
In the past, Yangyang worked in television broadcasting and education across Beijing, Milan, London and the Netherlands. Next to English, she speaks fluent Mandarin, Dutch, and Italian. In Calgary, Yangyang has served on over 30 committees, advocacy councils, and non-profit boards, including for TEDxCalgary, the University of Calgary Senate, and LOUD Art Society. She is passionate about finding accessible and inclusive solutions centered on the voices and needs of people with lived experience and is excited to join the LPF team in her role as a strategist.
In her spare time, Yangyang enjoys traveling, painting, and reading books with her toddler. She also loves musicals, science fiction, and taking her dog to agility class.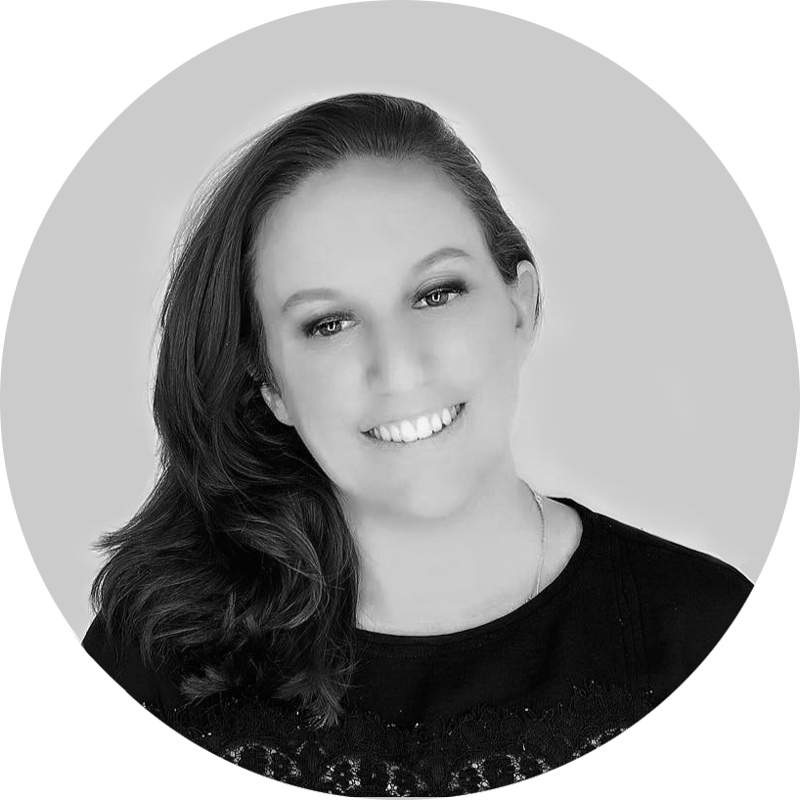 Kristen Lipscombe
Communications Director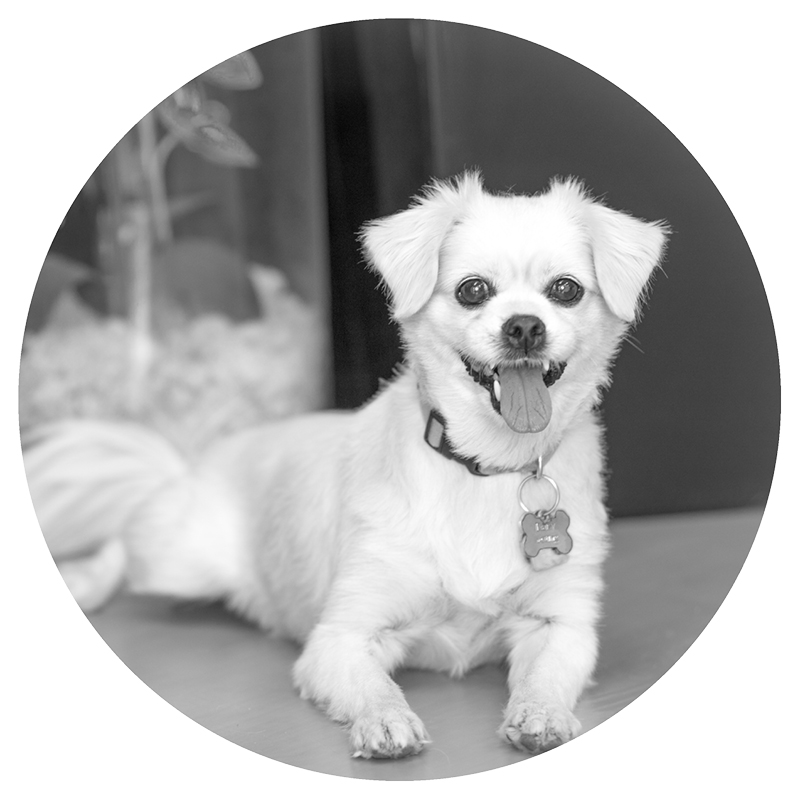 Daisy
Office Supervisor
Daisy enjoys greeting clients and overseeing the day to day operations of the LPF Team. Born May 2009!

Accounting is by the team at MNP!
Vancouver
Branch Office
604 677 7799
Toronto
Branch Office
647 242 1512
Please contact the associated office for deliveries
LPF staff are temporarily working from home during COVID 19
Level Playing Field ©2021 | Powered by WordPress | This website was handcrafted by the crew at Doug Ward Design