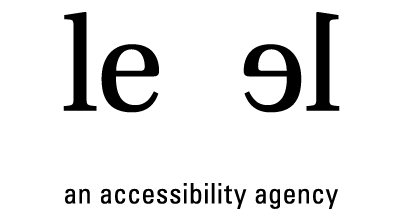 Making the World Accessible One Day at a Time
Removing Barriers.
Making our world as accessible as possible for everyone
UNIVERSAL DESIGN RECOMMENDATIONS
Level Playing Field reviews, analyzes and provides recommendations and solutions for various environments.
EDUCATION
Level Playing Field provides education for advocates, architects, designers, engineers, builders, developers, government, general public, etc..
Rick Hansen Foundation Accessibility Certification™ (RHFAC)
This LEED-style program but more so aligns with WELL™ measures the level of meaningful access that a commercial, institutional, or multi-unit residential building and site provides.